In Pakistan, transgenders are completely ignored in every sphere of life. Several grassroots issues are being faced by the transgender community such as the basic human rights of health, education, and protection. Issues range from social to economic and include legal problems also. Major issues are:
Transgenders are often seen as different and abnormal people in society, so are socially excluded from their families. In Pakistan, transgenders and other marginalized individuals often face discrimination and stigmatization. This discrimination is from the Government and society. Transgenders are often disowned by their own families; therefore, they are socially isolated and excluded people. Most people think that transgenders are not in conformity with the traditional genders' values and norms, therefore, they avoid them. Transgenders face immense ostracism in society. They are mostly ostracized by their families, friends, and society, putting them into stress, anxiety, and depression.
The transgender community in Pakistan faces a lot of economic issues. This is mainly because they are unable to get access to good employment opportunities, because of a lack of education. Transgenders are deprived of quality education, as it is difficult for them to survive in educational institutions. Most transgenders, because of financial constraints are forced to beg or involve in sex work, to make their living. As transgenders are often disowned by their own families, they become homeless and face accommodation challenges in society. Transgenders are not easily allowed to live anywhere, therefore, they live in groups for their survival and protection. Unfortunately, trans people also lack adequate and proper health care facilities. On the other hand, transgenders suffer from severe mental problems, anxiety, and depression because of social isolation and violence against them.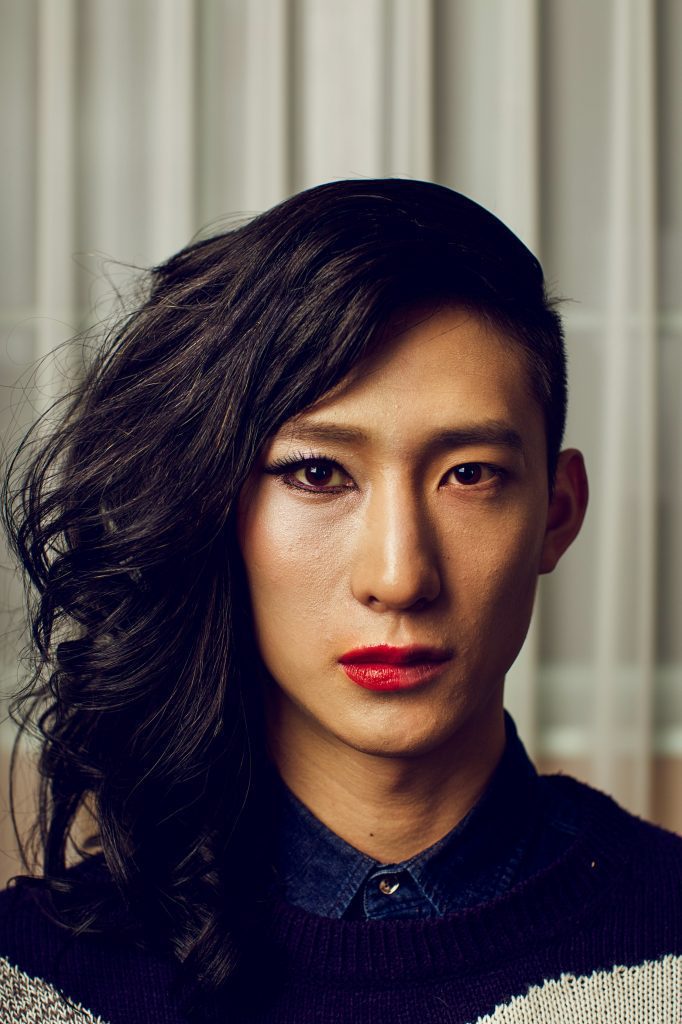 Transgenders especially trans. women face harassment and mistreatment from society. Trans. women are physically and morally victimized by the people. Transgenders face physical and mental violence, ranging from isolation to brutal murders. They are easily subjected to extortion, trafficking, and forced prostitution. Many trans. women due to financial and discrimination issues, engage themselves in unhealthy activities such as unprotected sex and alcohol abuse. Unprotected sex in an unhealthy environment increases the chances of being affected by HIV/AIDS. They often fall victim to gang rapes also, thus bringing a lot of mental distress to transgenders. Alcohol and drug abuse is an excuse in which transgenders indulge themselves ruthlessly. Some others also resort to self-harm and make suicidal attempts. Our discrimination towards transgenders is due to transphobia – that is feelings of intense dislike and prejudice against transgenders.
The transgender community in Pakistan is also at risk of physical abuse and exploitation. This is because they are considered easy targets by common people, so they abuse them physically and verbally. Sexual violence is found to be higher among transgenders, especially young transgenders. Transgenders are sexually assaulted in workplaces and harassed, which makes it difficult for them to earn. For survival, they tend to get involved in the sex trade, leading to higher rates of HIV cases. Transgenders are easily prone to trafficking and forced prostitution. Extreme physical violence in trans. people lead to gang rapes, tortures, and even murders.
Transgenders are not entitled to the rights practiced by other citizens of Pakistan. Lack of legal recognition makes them vulnerable to physical abuse and exploitation. Although there is the Trans protection Act for transgenders, it is hardly applicable anywhere. Transgenders are not easily recognized at schools, workplaces, and while receiving medical care. Transgenders fail to attain respectable status in society. As per law, transgenders have the right to inheritance, but it is not exercised in our society.
Call for appointments at +923114482787
Written by: Tahira Rubab Hafeez